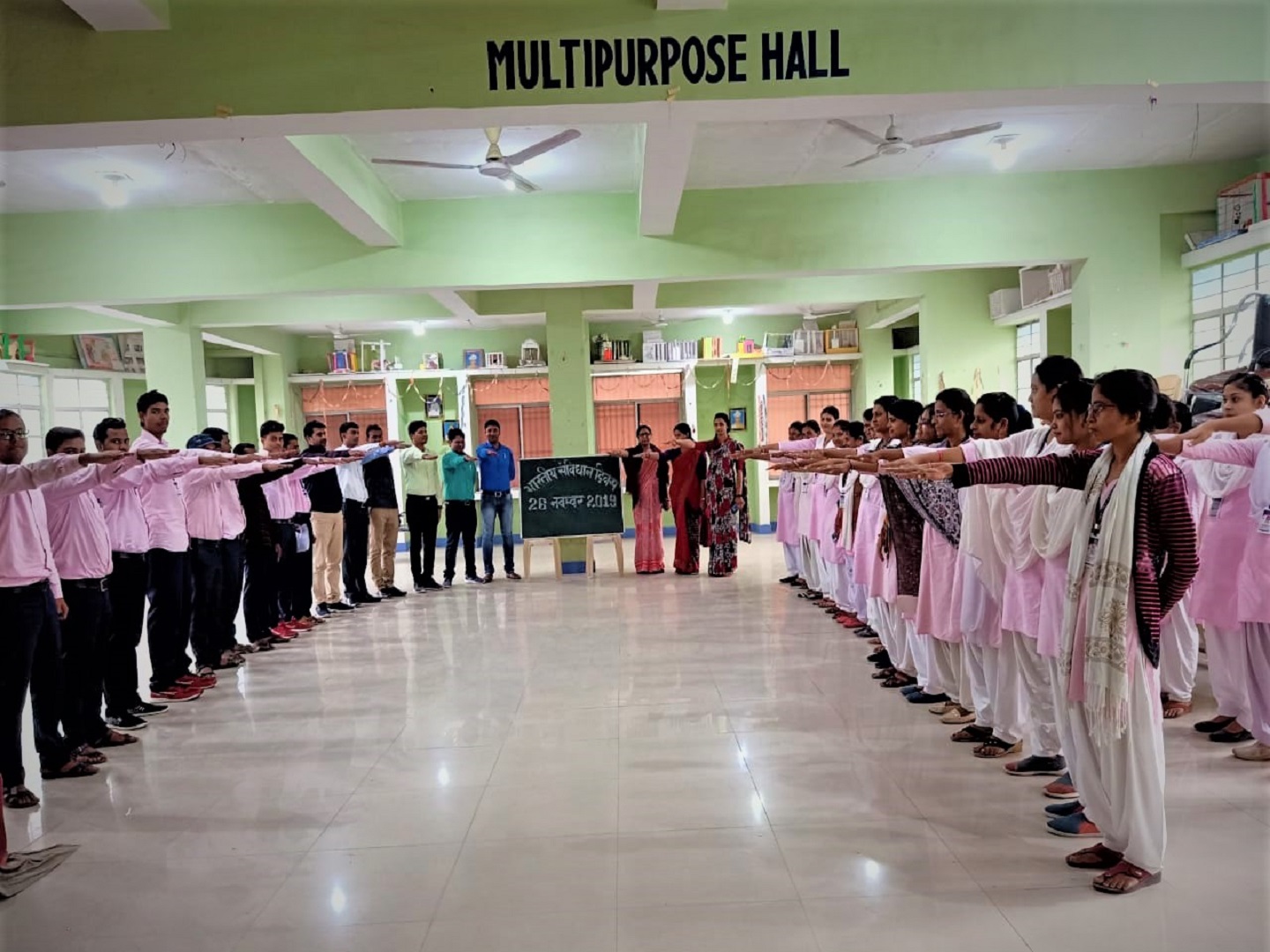 Chaurasia Raj Kishore College, Hajipur (Vaishali), Bihar
CRK B.Ed. College, an initiative by Leelawati Devi Educational Trust. The Institute was set-up in year 2007 to provide the best of education to the would-be teachers of our country.
Recognised by NCTE, Bhubaneshwar.
Affiliated to B R Ambedkar University, Muzaffarpur for B.Ed. Course.
Affiliated to BSEB,Patna for D.El.Ed. Course.
AISHE Code - C-
The college aims to uplift the standard of education because only education can bring the concept of mankind in country which is dire need of today. Teaching institutions throughout the country are facing the problem of indiscipline and non-loyalty towards profession. So, to make the teachers disciplined and inoculcate self-confidence in them are the chief motives of our college.